Acrylamide -Sodium Acrylate Copolymer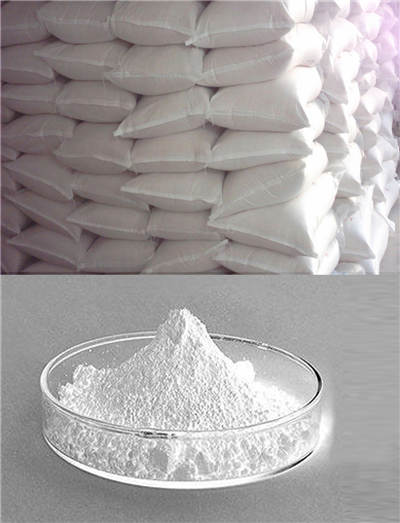 Product details
Acrylamide -Sodium Acrylate Copolymer
1. Appearance:
White or yellowish powder or grains;
Odourless and tasteless;
It is a polymer of acrylamide and acrylate; soluble, linear acrylic copolymers.
2. Properties:
It is easily soluble in water to form a colloidal solution and insolublein organic solvents. The product can be used in low-solids freshwater mud treatment.
3. Application:
Acrylamide-sodium acrylate copolymer (80A-51) has such properties asstrong solids carrying, high drilling speed and wear resistance and excellentheat stability.
Also, this product canguarantee appropriate flow pattern, and it has better properties to tolerate salt, high temperature, and enhance mud viscosity remarkably. Therefore, it canbe used as flow improver for freshwater mud, anti-sloughing agent, viscosity synergist and selective flocculant.