Nonionic polyacrylamide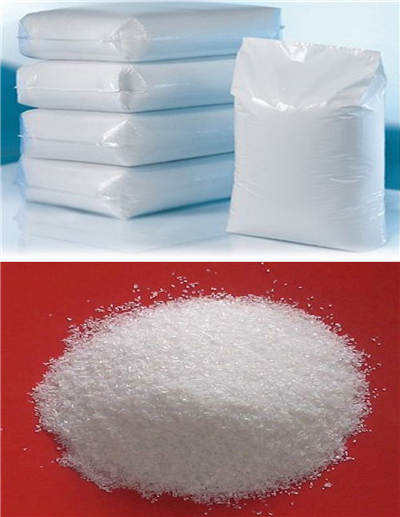 Product details
Nonionic Polyacrylamide
1. Application:
Sewage treatment: Nonionic Polyacrylamide is suitable when the suspended particles shows neutral or acidic. Also It can be used for tapwater purification. Additional uses of the inorganic flocculating agent will achieve better effect.
Packing and storage:
The solid products are packed in kraft paper bag withinner plastic bag, with each bag containing 25 kgs. Airtight store in a coolventilated dry place.
| | |
| --- | --- |
| Item | Index |
| Appearance | White powder or granule |
| Molecular Weight | 800-2000 |
| Solid Content | ≥90% |
| Residual Monomer | ≤0.5% |
| dissolution rate | ≤120min |
| Effective PH range | 1-8 |