Compound ionic polyacrylamide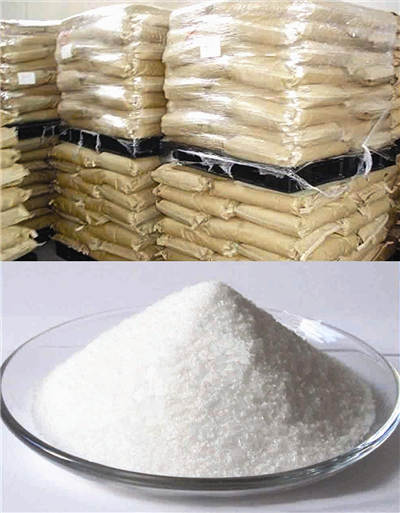 Product details
Compound Polyacrylamide
Application:
1.Compound Polyacrylamide is a kind of new profile plugging agent. The widely use in oil shows that its performance is higher than other single ion profilecontrol agent or plugging agent.
2. It is the newest water treatment flocculant.
3. It can be used in the process of Sludge dewatering, especially suitable for Sludge treatment in refinery and chemical plants.
Packing and storage:
The solid products are packed in kraft paper bag withinner plastic bag, with each bag containing 25 kgs. Airtight store in a coolventilated dry place.
| | |
| --- | --- |
| Item | Index |
| Appearance | White powder or granule |
| Molecular Weight | 1000-1800 |
| Solid Content | ≥90% |
| ResidualMonomer | ≤0.5% |
| dissolution rate | ≤120min |
| Insolubles content | ≤0.2% |