The Retention and Drainage Aid in Paper-making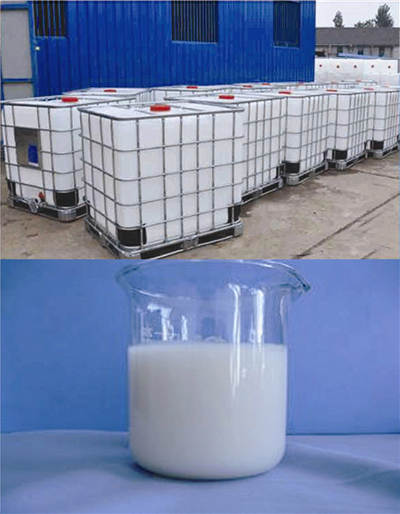 The Retention and Drainage Aid in Paper-making
Application
This series product is mainly used as the Retention and Drainage Aid in Paper-making.
Suitable methods:
1. The concentration of this series product ranges from 0.1% to 0.2 % and, the preciseamount is based upon the experiment.
2. The dissolution of this series product should follow the principle of "quickly stirs resulted in distribution andslow stirs in dissolution". Specifically, first, stir quickly to make emulsion disperse uniformly in water to prevent clumping;second, stir slowly to make macro-molecular exit through emulsion and survive intact, in case that the quick stir causes fragments of molecular chains andthus decreases molecular weight.
3. A membrane pumpor screw pump will be suitable for delivering the aqueous of this series product.
Notices:
1. The operator should wear protective articles to prevent the rich liquor from touching theskin; it should be flushed with a large excess of water in case of touch.
2. Avoid spilling.In case of spilling, it should be removed timely to prevent the slipping.
3. This product should be stored in a dry and cool environment. And, the storage life of emulsion is no more than 6 months under the temperature of 10 to 300C; use up assoon as possible after opening.
Packing
polyethylene drum:25KGS each/ 200KGS each/ 1000KGS each