Hydropropyl guar gum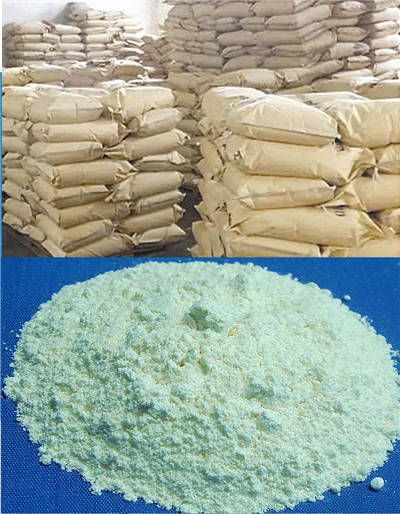 Hydropropyl guar gum
1. Application:
Hydropropyl guar gum is a new product developed by JinJia Company, which has passed the states test and obtained the quality certification from China National Petroleum Corporation. Each of the quality indexes of this product has met or exceeded the same foreign product.
Hydropropyl guar gum is produced through the chemical modification of the natural Guar Gum powder. Thus it has many outstanding characteristic, and its water insoluble matter and processing residue is much less than the natural Guar Gum powder.Widely applied to the water-based fracturing fluid in the oil field and mud additive, this product can reduce the pollution to the strata.Meanwhile, it has good tackifying effect,excellent temperature-tolerance performance, strong stability, good crosslinking behavior, and fewer residues.
2. Function andApplication:
Hydropropyl guar gum is applied to the fracturing fluids in fracturing operation, which mainly used to carry sand and fracture-making.