Profile Control Agent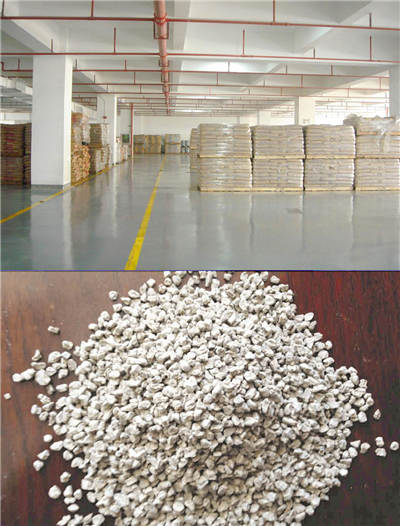 Features:
1.water-swelling;coupled with the cross linking agent, the stability agent and coagulants, theycan produce the gel water-plugging agent with high viscosity.
2. excellentadhesion; able to be used with various proppants such as calcium carbonatepowder,bentonite clay and so on to increase the performance of plugging agentsand without plugging in the well after using.
3.There is nospecific need for types of water; tap water, reclaimed water, surface water and underground water are all available. No adjustment to PH needs to be made andits PH is within the neutral range. No corrosion to the equipment and pipe.And, good ground adaptability.
4. Able to adjustthe gel time. Its gel is with high performance and viscosity. No eruption ofthe agent even under 10 Mpa with unplugging and plugging any time. No formation damage after plugging.
5. The gel speed can be controlled by adding the cross-linking agent and the gel time rangesfrom 4 fours to 3 days. Able to modify depth profile in water injection wells.
6. The more depthof profile control, the larger quantity of water injection it will have with greater effects, longer validity and less blow-by of water or oil displacement agents. After deciding the gel time with the deepest modification, it is ableto reduce the gel time accordingly and adjust to the fast gel when reaching thegel section. The well needs to be sealed in a week after the injection before opening it to produce.
7. The target temperature ranges from 20 to 1200C.the rmally stable, nontoxic, easy to deploy, immune to the climate. The construction can be held all around a year with plugging water for the whole well or for separate layer.
Packing and Storage
Packing: the"Three in One" kraftpaper bag; 25 KGS net each.
Storage: it shouldbe placed in a dry and ventilated place.