FA-367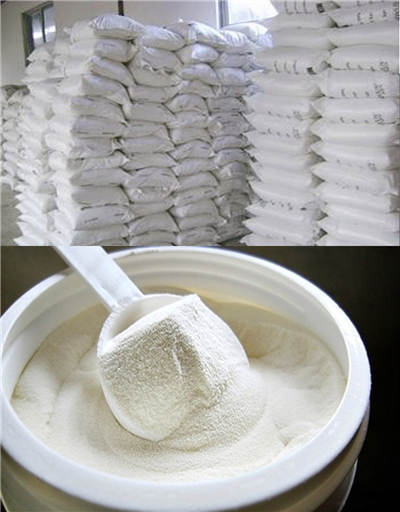 Product details
Name of Product: FA-367
1. Propertiesand Application:
As a coating agent and thickening agent,zwitterionic polymer strong coating agent FA-367 is awater-soluble polymer which is copolymerized with anionic, cationic and non-ionic vinyl monomers. It has rejection capability and excellent furnish preparation capability, so it can be used as a tackifier and coating agent in drilling fluid.
2. Feature and Function:
1. It can effectively improve the rheology and cutting-coating ability of thedrilling fluids while inhibits the mud-making ratio of the formation;
2. Strong shale inhibiting ability;
3. Excellent thermal stability, the maximum temperature reached 180 degrees
4. Resists to calcium and salt;
5.Effectively prevent the pollution of oil and gas formation, increase oil andgas production.
6. It can be used in WBM drilling fluids system with various relative densities, ranging from fresh water, salt water to saturated salty water;
7. Good compatibility. It can match with other agents well.
Packing and storage:
It can be packaged in a triple sack with the lined bag with each net weight isrespectively 25 kg, and it shall be stored in a shady and dry place with good ventilation.
Safety:
They shall be avoided to touch with eyes, skin and clothes. If touched, theyshall be cleaned by a
Great amount of clean water. The handling method and risky data shall bereferred to MSDS.
| | |
| --- | --- |
| ITEM | INDEX |
| The Appearance | White powder |
| 1% FA367 Water Solution Viscosity | >=30 |
| Moisture Content | <=7% |