Ethylene-vinyl Monomer Copolymer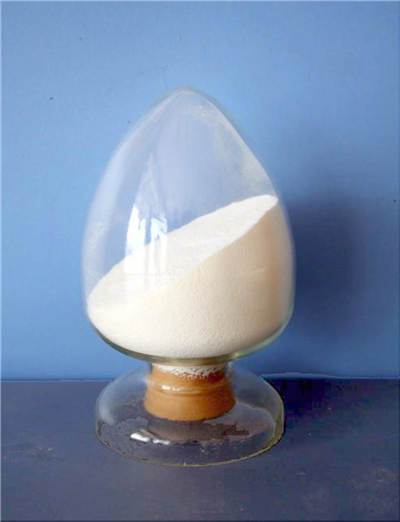 Product details
Properties and Application:
Ethylene-vinyl Monomer Copolymer contains COOH-CNNNa-(COO)2Ca-CONH2in their molecules. The molecular weight can reach to two or three millions.So it can be used as a viscosifier in drilling fluid.
Feature and Function:
1. It can effectively improve the rheology andcutting-coating ability of the drilling fluids while inhibits the mud-making ratio of the formation; Thus, it may improve the drilling speed and cutdown the drilling cycle;
2. Resists to calcium and salt; Suitable for freshwaterand salt water drilling fluid,
The depth in a drilling well can reach to 5600 meters.
3. Strong shale inhibiting ability;
4. Good
5. Simple configuration and processing with less dosage, good stablity, which reduces the labor intensity;
6. Excellent shear-thinning ability.
Packing and storage:
The solid products are packed in kraftpaper bag with inner plastic bag, with each bag containing 25 kgs.
| | |
| --- | --- |
| Product | PAC-141,142 |
| The Intrinsic Viscosity | >=4.0 |
| Moisture Content | <=10 |
| Size(40 Sieving Residue )% | <=10 |
| PH Value | 8-9 |